Things to Keep in Mind While Hiring Your Outsourced Accounting Services
Businesses are always looking for ways to reduce company expenditure. One way to achieve this is to hand over your accounting functions to outsourcing companies. Instead of hiring a team of less experienced accountants, you can hire outsourced accountants with years of industry experience.
One of the common mistakes that business owners and startup companies often make is taking on too many tasks that affect the company's performance. Hanging on to too many responsibilities will eventually take its toll, and you could end up wasting time and the company's money. Accounting services require one to be focused and have specialized skills and knowledge of tax codes, financial software, etc.
Here are some things you need to consider before hiring an outsourced accounting service:
Consider What Services The Accountant Offers And At What Cost
One of the main reasons to hire an outsourced accounting service is to get the skills and expertise you lack in your company. This is why you should ensure that the company provides all the necessary accounting services such as tax preparation, tracking revenue, and other overhead costs. This way, you will know exactly what you're signing up for and how you will benefit from their services.
Moreover, ensure that the outsourced accounting services being provided are within the company's budget. The company's costs must not come with other hidden expenses and should be completely transparent.
Business Data Security
Before hiring an outsourced accountant for your company, make sure they will keep all your business data confidential and that you wouldn't have to face any data breach threats. Reputable companies tend to sign an NDA that binds them to keep all your company's information and data safe and secure.
Ask the company if they use any security software that protects that data online. Communicate all your safety needs before hiring them. It's best to choose a company that avails high-tech bookkeeping software systems such as QuickBooks, Xero, etc.
Do They Follow Deadlines?
Another thing you want to make sure of is whether they follow deadlines or not. Timely completion of all accounting tasks is crucial for a business operation, and without it, it can cause delays and backlogs that can potentially hurt businesses financially.
Ask for Business References
The agreement between the business and the NDA sign isn't enough to hire a company. Make sure they provide references from previous clients. You can also check their certifications online on their website and read other customers' reviews to learn more about their customer services and experiences.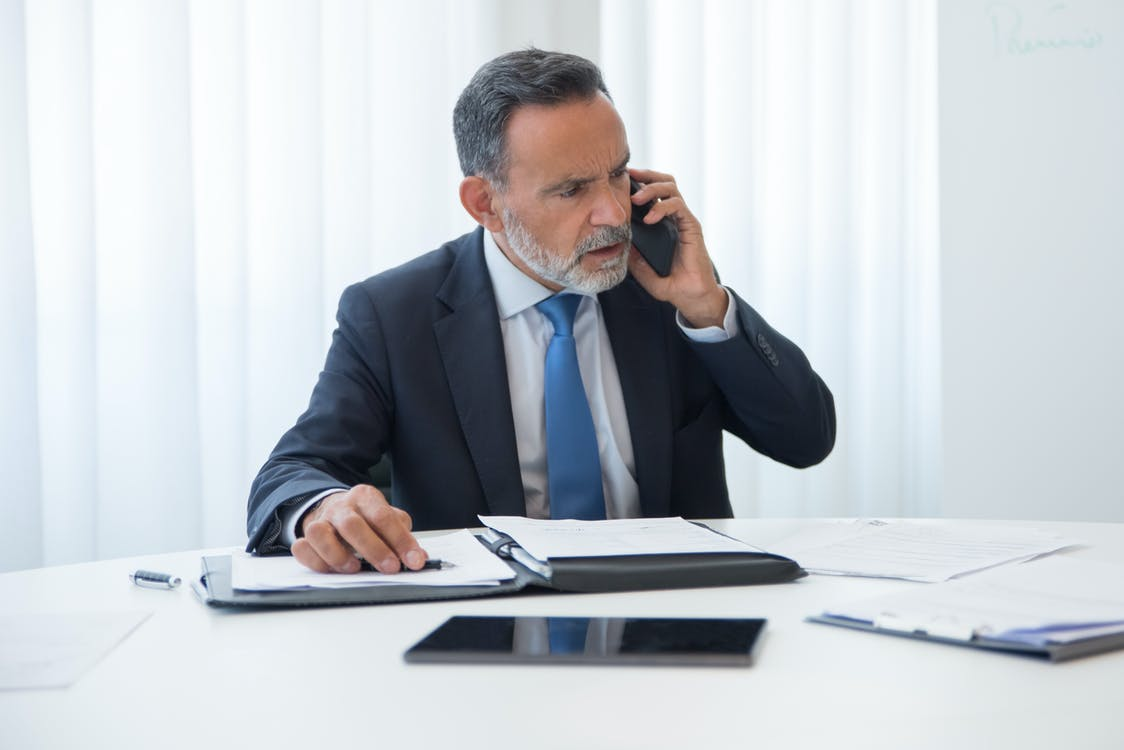 If you're looking for outsourced bookkeeping services, you've come to the right place! Whether you want to do small business bookkeeping, tax planning, payroll services, forensic bookkeeping, inventory management, or outsourcing payroll services, My Remote Quality Bookkeeping can do it all!
Get in touch for more information about our services, or start your free trial with us today!