Bridging the Bookkeeper-Accountant Gap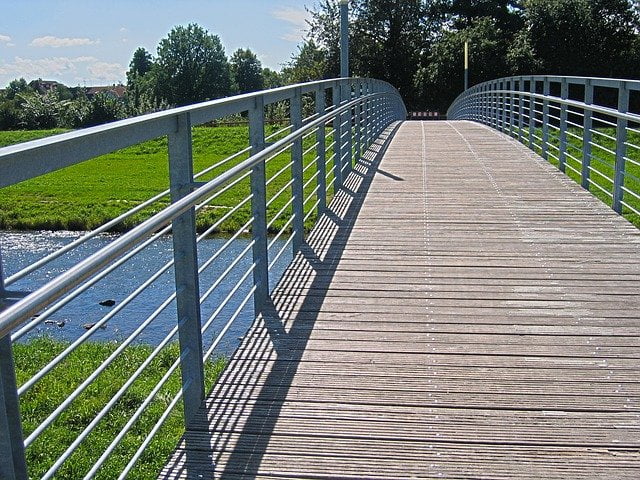 The relationship between a bookkeeper and an accountant can have many variations, but this is certain: there must be some cohesion between them if a small-business owner is to put his or her trust – and, of course, financial information – in the hands of both.
Take it from Daniel Cosgrove and Mark Kilduff, whose companies have built a strong partnership that now includes about 20 shared clients.
Cosgrove, the owner of River Bank, Inc., in Brockton, Mass., assists individuals and businesses with tax preparation. Mark Kilduff owns and operates Remote Quality Bookkeeping (RQB).
"Over the years, we've formed a business relationship, and the idea is to serve our clients as best as possible," said Cosgrove, who has been in accounting for nearly 30 years. "With Mark, all of the data is at his fingertips. The incredible detail in the reporting that he provides makes it easier for me to categorize each expense."
"One key benefit is that Dan and his team have secure, password-protected accessibility into a segment of our server that includes links for those clients that overlap," said Kilduff. "That means additional time savings for such clients, because Dan can obtain electronic records as needed during tax season."
Having such a partnership, which Cosgrove calls "a two-way street" and which Kilduff terms "soup-to-nuts guidance," leads to a smoother ride for their shared clientele.
One of them is Sharon Santangelo, owner of P&S Mechanical, Inc., who has witnessed the benefits of accountant-bookkeeping collaboration. Santangelo, who opened her business in 1989, used the services of a single accountant-bookkeeper until three years ago, when she decided to outsource her bookkeeping with Kilduff. He, in turn, introduced Santangelo to Cosgrove. Within just a few weeks, she noticed improvements in her business processes and realized the benefits of having more than one partner on her side.
"There's a real comfort level in knowing that I have two separate people who are experts in what they do and handle everything really well," she said. "They just work hand in hand."
Another benefit is that the majority of her interaction with RQB can be done remotely, because all of the bookkeeping services are conducted via the cloud. Santangelo still likes to meet face-to-face with Kilduff and Cosgrove on occasion – her company is based about 20 miles from each of them – but she has full trust in having them handle her needs remotely.
"They know everything about my business, and that's not always an easy thing to do from a business owner's point of view," she says. "You have to have quite a relationship, and I have that with both Dan and Mark."
While Santangelo is an experienced business owner, newcomers to the business world are always concerned about how to manage their books efficiently while ensuring that their tax preparation needs are being met timely and thoroughly. For them, one of the first questions is: who can help me oversee these back-end necessities so that I can focus on launching my business?
Put simply, a bookkeeper is tasked with documenting all financial transactions in order to maintain and balance a general ledger. While a bookkeeper might also handle the tax preparation for a company, in many cases information recorded by a bookkeeper is compiled and presented to an accountant, who will complete a company's tax returns and may also provide further analysis of a company's financial picture. One CPA explained it succinctly in a recent Business News Daily article: "Bookkeeping is designed to generate data about the activities of an organization. Accounting is designed to turn data into information."
Small businesses that want to gain a competitive edge have to ensure that their bookkeeper and accountant work hand-in-hand so that their data leads to meaningful information.
Remote Quality Bookkeeper partners with numerous other third-party providers with an eye toward comprehensive client services. Check out a list of these partnerships, and contact RQB to understand how they can help your small business.
Our Experts Are Ready
Book your free demo today to learn how a virtual bookkeeper can save you time and money for your business.