The Importance of Cash Flow Management
No matter what products or services you're selling to your clients, if your business lacks efficient cash flow management, you wouldn't be able to keep the business operations running successfully for a long time. A company with less than perfect cash flow management wouldn't survive in the long run. Even your most loyal customers will leave your business if you delay their payments.
Being unable to manage the finances will also affect vendor and supplier relationships. We understand that hiring an in-house accountant team for small business owners is impossible, so we're offering outsourced bookkeeping services to small business owners so they can keep up with their profits and revenue without losing business.
Loss of cash and inability to fulfill financial obligations is one of the leading reasons many businesses fail. A cash shortage is a big sign of trouble.
Here's why cash flow management is critical for every business:
Keeping Track of Finances
An efficient cash flow management process will help you keep track of all your business finances. It will keep you on top of all the payments and invoices sent back and forth. You will have a clear picture of which money is spent, giving you a better understanding of the finances and improving your ROI. This is why you should keep a keen eye on cash flow management cycles.
Future Opportunities
A cash shortage is a red sign that can set your business for failure. Without cash on hand, your business wouldn't make any capital which will affect all your future financial planning. If you're stressing about money, you'll be missing out on many opportunities for capital investment that would have to help your business grow in the market.
Avoid overspending and stay proactive with regard to your business finances to facilitate better financial planning for the future.
Business Profitability
One of the main purposes of running a business is to generate a lot of profit, aka cash. Cash management will ensure that your business is profitable and generating enough money. A cash flow issue will lead to overhead costs and reduce your profit margins.
Business Debt
Taking out bank and investor loans is an inevitable part of running a business. However, the goal is to ensure that these debts are being paid promptly, or the interests will increase and hurt the business in the long run.
A healthy cash flow management process will keep the debt ratio low while bringing in profit and enough revenue for the business to run successfully.
Client Relationship
Unpaid invoices or missed payments can affect your relationship with your suppliers and other clients. Poor cash management also leads or poor credibility, hurting your shareholders.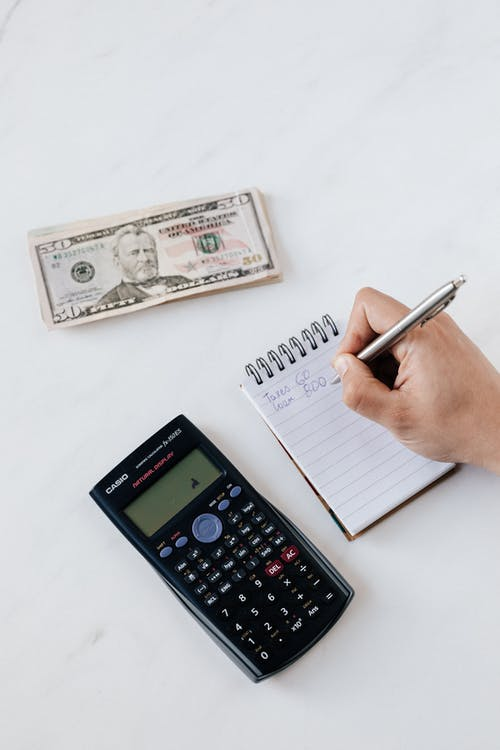 If you're looking for a cost-effective bookkeeping company, you're in the right place. At Remote Bookkeeping Quality, we specialize in outsourcing payroll, bookkeeping for the franchise system, inventory management, small business tax prep, and much more!
Whether you're looking for a forensic accountant or a bookkeeping firm team to manage your business cash flow, we can do it all!
Check out our price packages or request a free quote today!