When Franchises Need To Hire A Forensic Accountant
Forensic accountants are equipped with a wide range of skills that help the identity of reporting misconduct in financial records. At Remote Quality Bookkeeping, we offer forensic bookkeeping and accounting services at a fraction of the cost of traditional service providers.
Not sure if you need a hire a forensic accountant for your franchise? Here are some of the common cases when franchises need to hire a forensic accountant.
Is Any One of Your Employees Involved in Fraud or Theft? 
According to the U.S. Chamber of Commerce, over 70% of employees have stolen from their companies at one point or another. Many franchises catch their employees in the act or discover fraud in the accounts. However, finding the origin of employee theft is challenging for most accountants. Businesses that want to take the case to the court need a forensic accountant.
This is because franchises want to recover the entire money stolen in the form of unauthorized transactions or fraudulent paychecks, which is only possible if organizations can provide financial proof. A forensic accountant will go through your entire records and identify the amount that was stolen. They can find forensic proof to help organizations win cases against employees and recover their money.
Is Your Franchise Experiencing a Dispute With a Shareholder?
Another case when franchises need to hire the services of a forensic accountant is when there are disputes between the board members, partners, or shareholders in a company. If the managers and partners can't come to an agreement on some financial records in your company, it's time to call a forensic accountant.
A forensic accountant can analyze the accounts without bias and come up with financial solutions that can benefit each partner or shareholder. Hiring a forensic accountant allows companies to maintain a professional work environment where every shareholder fairly gets their way.
Has a Legal Case Been Filed Against Your Franchise?
In the corporate world, it's common for a company to deal with frequent legal issues. If you or some employees in your company are facing a legal dispute, a forensic accountant can be of great help. Forensic accountants can gather all the relevant documents to be presented in court to ensure the company handles a legal dispute with all the exhibits it needs to defend its position.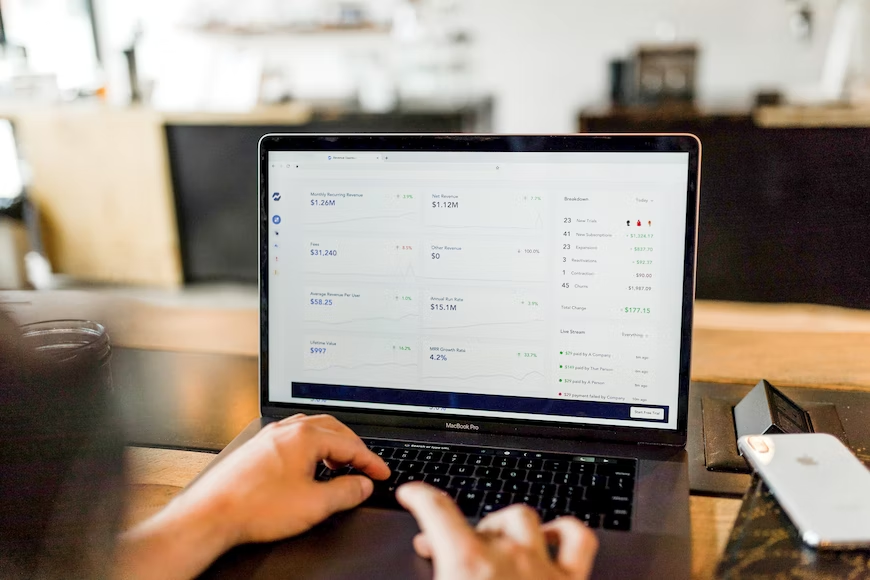 Remote Quality Bookkeeping is now a leading provider of cost-effective outsourced bookkeeping services in the US. We also offer payroll outsourcing for accountants at rates far lower than the cost of paying in-house bookkeepers. Our services are certified by Xero, so you can rely on our security and professionalism.
Ready to hire a forensic accountant? Contact us now!